Ending Childhood Hunger
Our agency partners with the Agent Charitable Fund to help end childhood hunger in Michigan. The fund grants monies to provide food, build agriculture awareness, educate and help citizens throughout the state.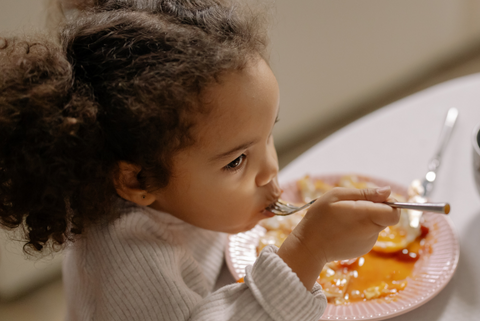 Coaches vs Cancer
Our agency partners with Coaches vs Cancer. This program has supported the American Cancer Society in our efforts to save lives from cancer in the US and worldwide.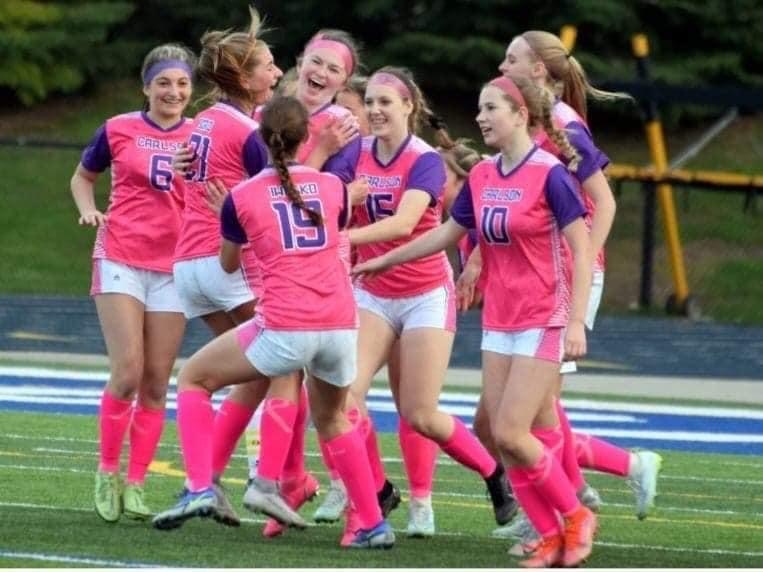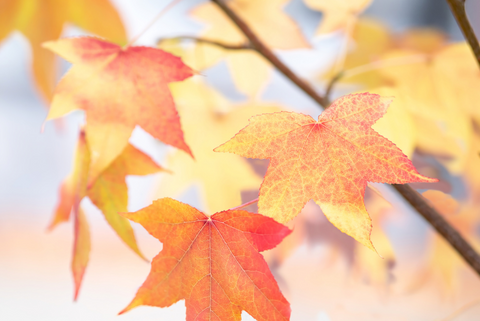 It's Fall! For those of you that love cooler weather, football Fridays, and the year's final season…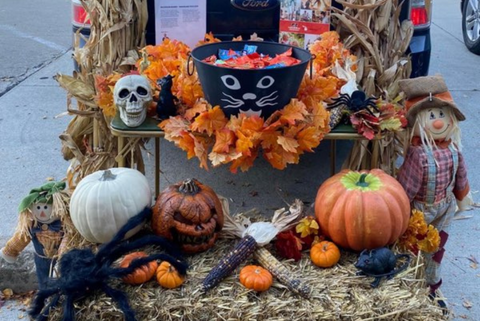 Our agency participated in Trunk Or Treat and Halloween Walk.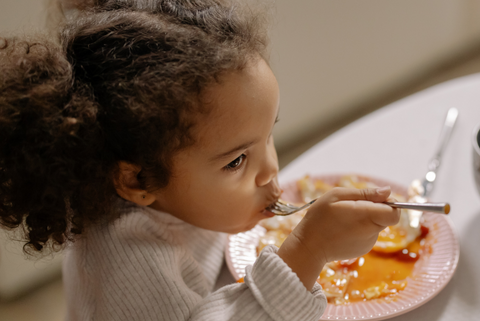 In October the Michigan Farm Bureau Family of Companies raised over $131,000 to support hunger…