Ending Childhood Hunger
Our agency partners with the Agent Charitable Fund to help end childhood hunger in Michigan. The fund grants monies to provide food, build agriculture awareness, educate and help citizens throughout the state.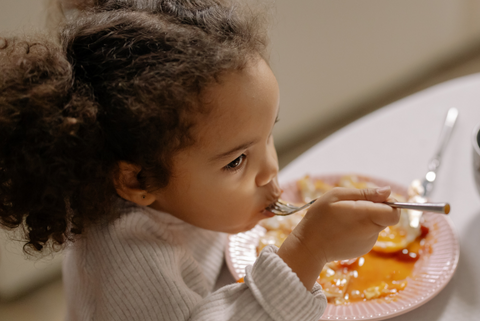 Coaches vs Cancer
Our agency partners with Coaches vs Cancer. This program has supported the American Cancer Society in our efforts to save lives from cancer in the US and worldwide.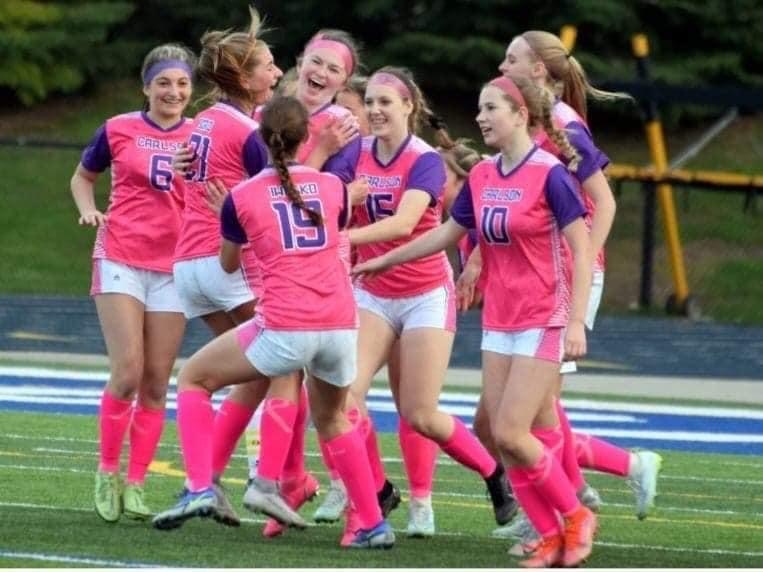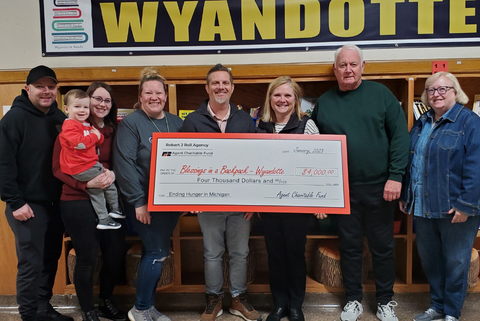 Our agency is thrilled to see Blessings in a Backpack in Wyandotte, receive a $4,000 Feeding the…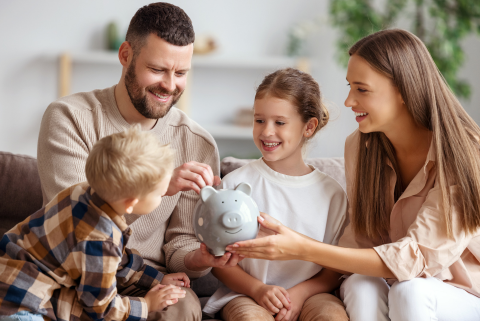 We offer many ways to save.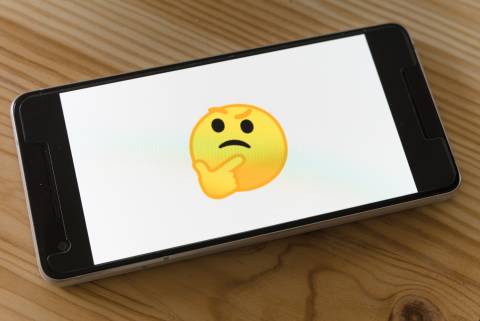 We get it, insurance can be confusing, but it doesn't have to be! Here are some common insurance…