Stay Connected
Follow us on social media to stay up to date with our agency.
Local Businesses
Small and local businesses are important to our agency. Here are a few businesses in the area that we partner with. 
Schwartz Greenhouse
Schwartz Greenhouse provides the highest-quality products to ensure that your planting needs are fully covered.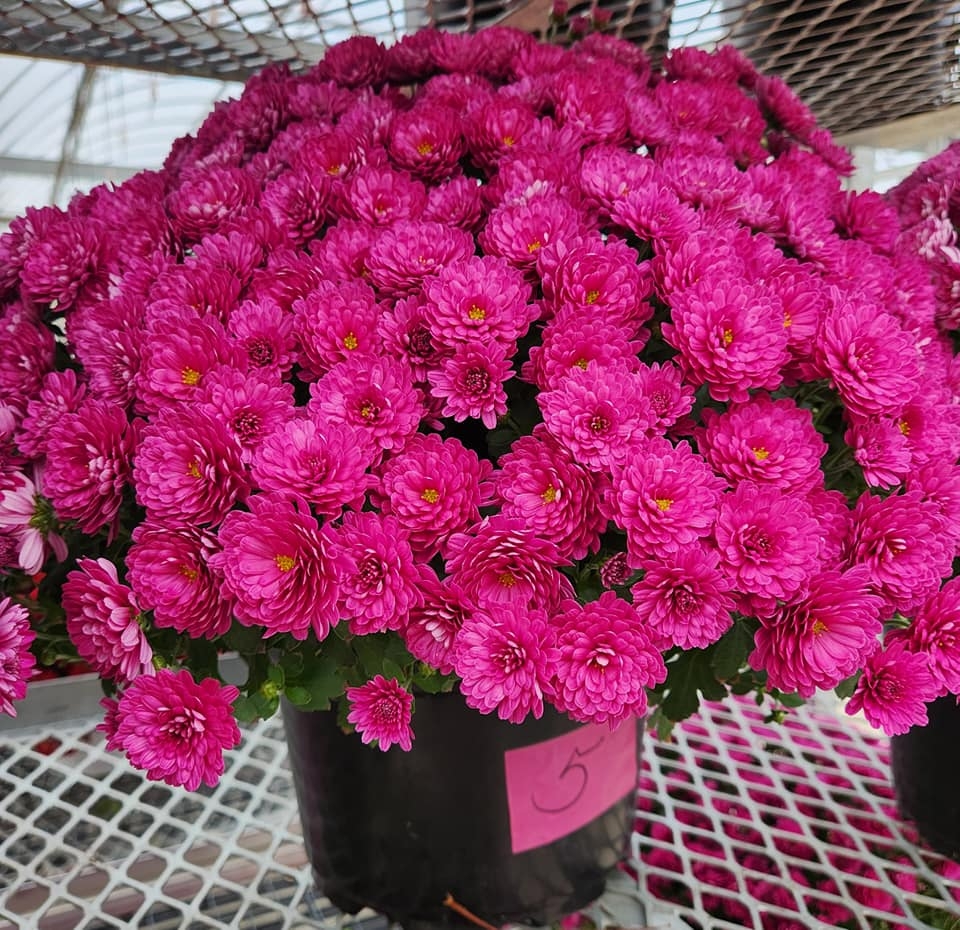 All Point Construction
AllPoint provides fully customizable and affordable home renovations to meet all your needs.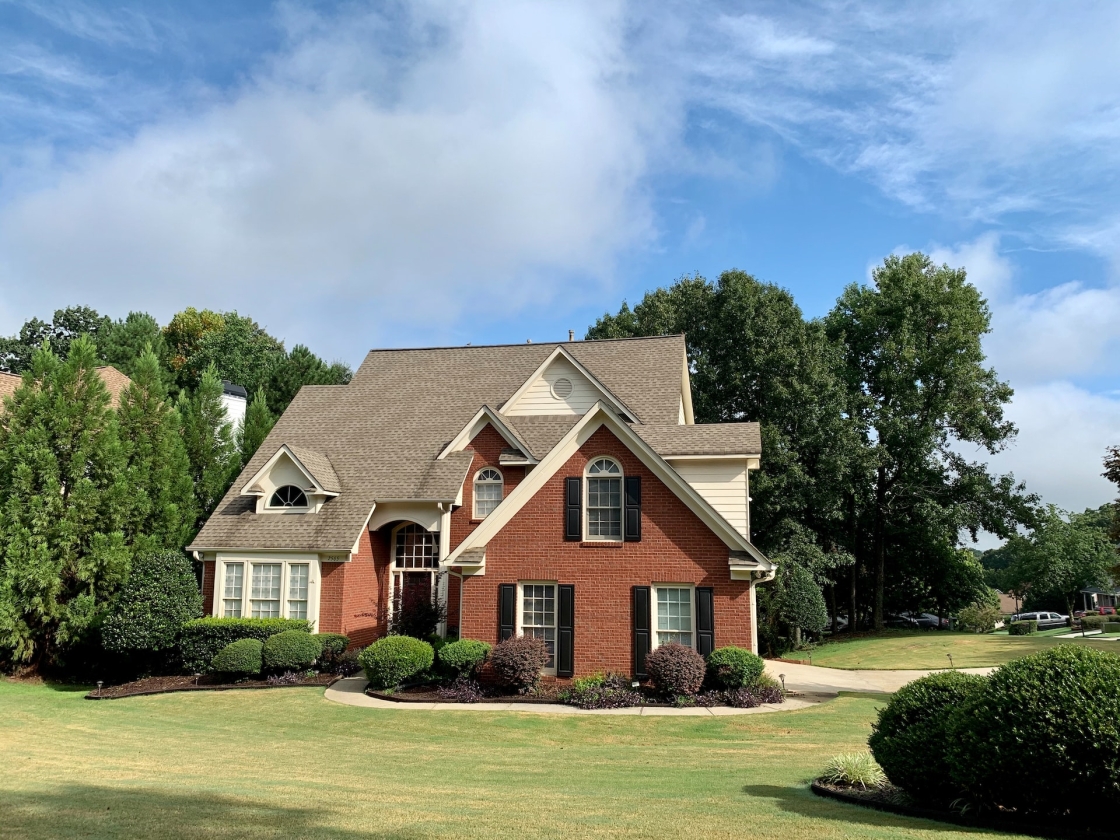 Blessings in a Backpack
Blessings In a Backpack is a "neighbor-helping-neighbor" program that is designed to help meet the nutritional needs of school-age children.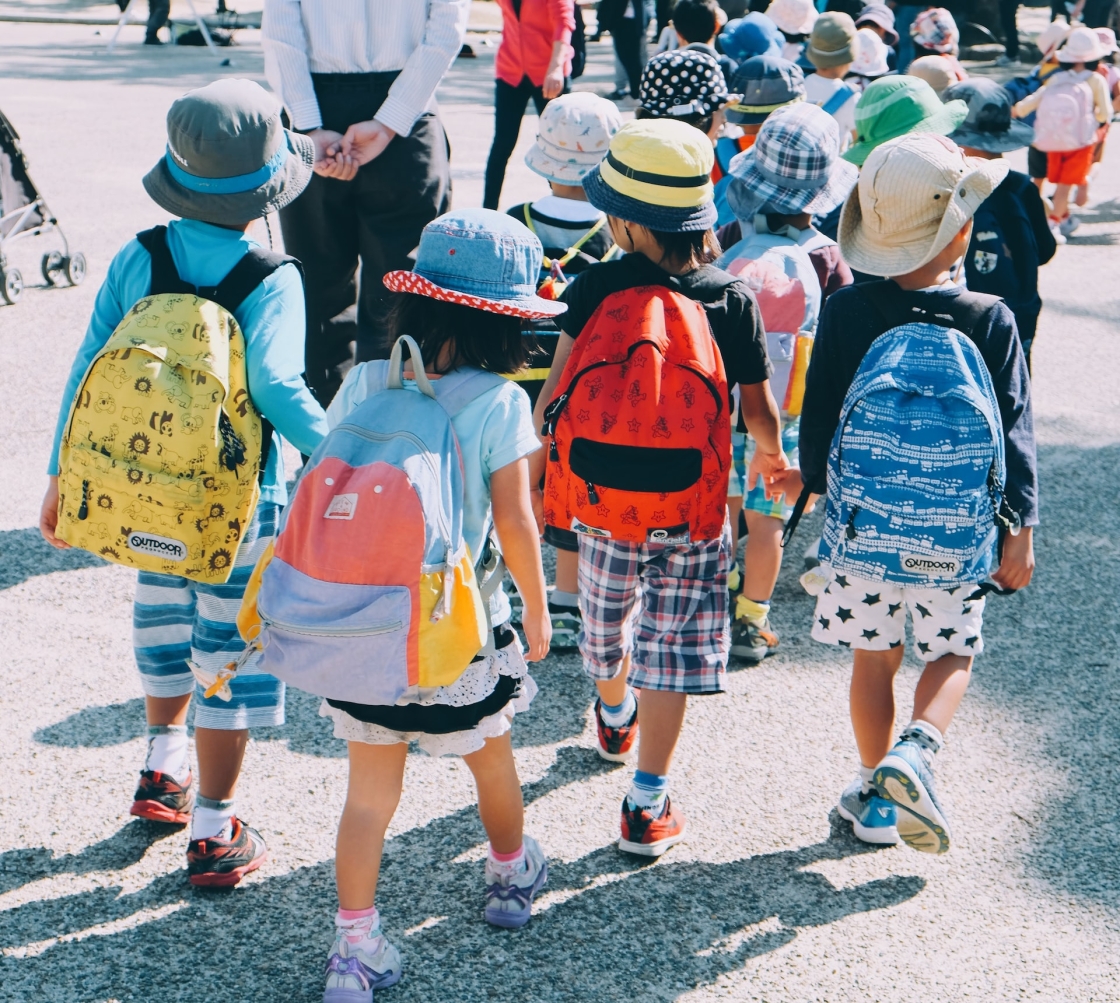 Gift It Up
Located inside of "Nourish the T" (2895 West Jefferson Trenton Mi 48183) in bustling Downtown Trenton, Gift It Up is a locally sourced, boutique gift shop. This client is a new business just opening November 2022! Upcoming you can expect to see Gift It Up participating in the upcoming Trenton Farmers Markets as well as many other local vendor events.