Our Family of Insurance Products
The Robert J Roll Agency can offer single or multi-line insurance to our clients. Our licensed team can offer coverage for commercial, personal lines as well as life coverage. When it comes to your coverage it is of the upmost importance that your coverage is a complete package fitting all your insurance needs.
Auto
No matter what you drive, we have a policy to keep you and your loved ones safe on the road.
Home
House, condo, mobile home, rental, lake life, and more – wherever you call home, we have a policy to protect it.
Life
With policies for term and whole life, your assets are protected as long as you need it.
Business
At Farm Bureau Insurance, we care about protecting your livelihood and what you love.
Farm
When it comes to protecting your farm, trust the people that understand what's important to farmers.
Save with Your Farm Bureau Membership
We care about helping our members every day. That's why we offer a variety of savings, from travel expenses to car services.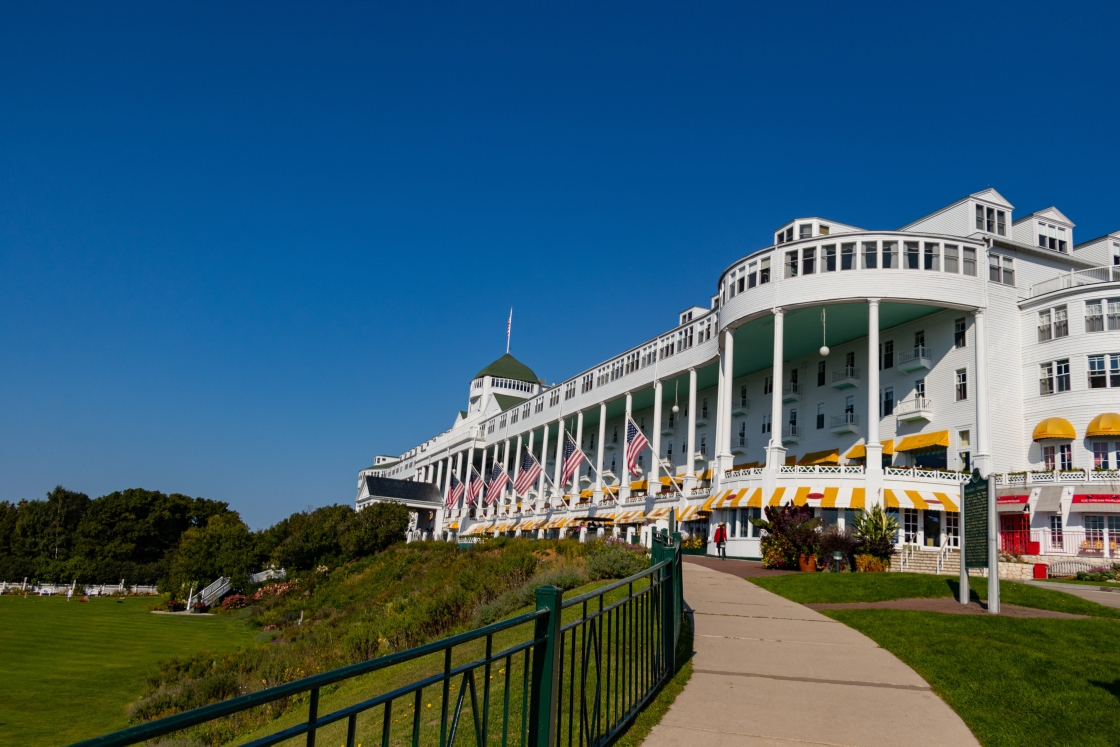 Working to End Hunger
We care about supporting the communities we serve. That's why we are fighting to end hunger in Michigan with the Agent Charitable Fund.