Ending Childhood Hunger
Our agency partners with the Agent Charitable Fund to help end childhood hunger in Michigan. The fund grants monies to provide food, build agriculture awareness, educate and help citizens throughout the state.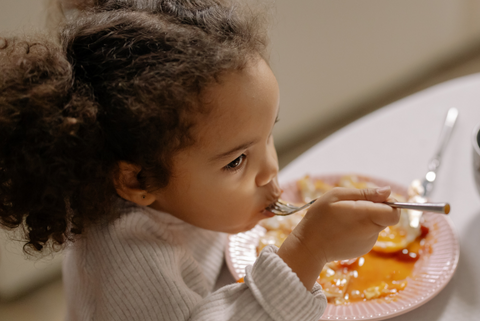 Coaches vs Cancer
Our agency partners with Coaches vs Cancer. This program has supported the American Cancer Society in our efforts to save lives from cancer in the US and worldwide.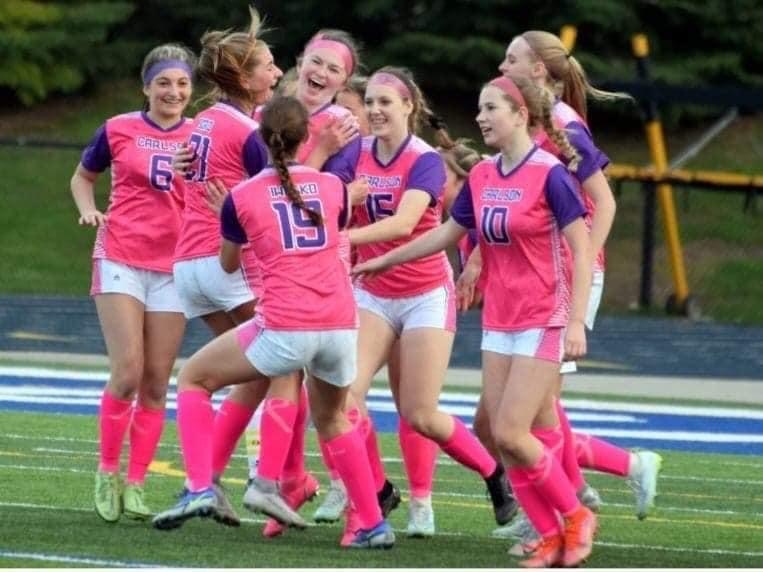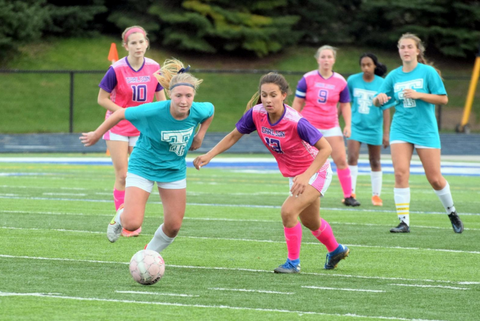 Coaches vs Cancer soccer match served as a fundraiser for the American Cancer Society, with raffle…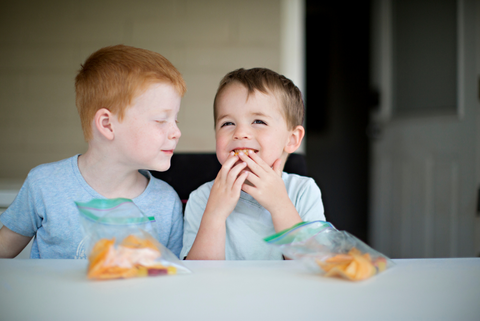 The Agent Charitable Fund of Michigan is a charitable funding source providing food and educational…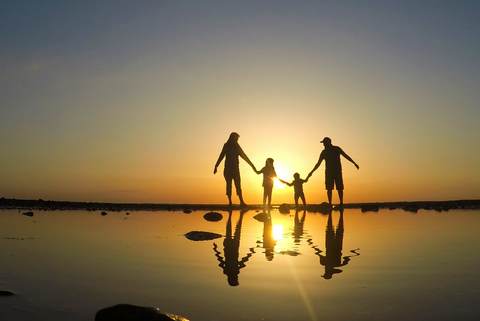 A common question we get asked is – How much life insurance do I need?