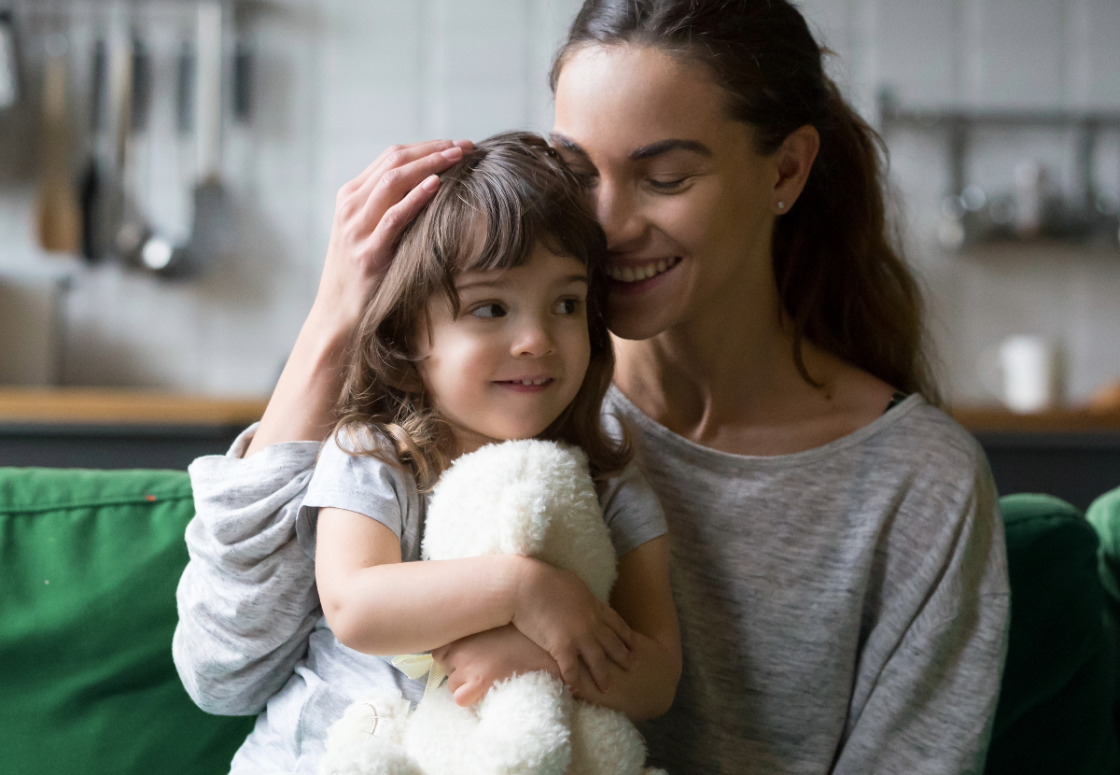 Pros and cons of an employer-based life insurance policy
Some companies also offer "supplemental group life" policy. The amount of coverage available varies from employers and in some cases maxes out around $50,000. If you request a higher coverage amount, you might need to fill out a health-based questionnaire to qualify and determine your rates.
So here are the pros and cons of buying life insurance through your employer:
Pros:
Easy. The process is simple and usually doesn't include a medical exam or a medical questionnaire.
Price. Usually, employers cover this cost so that it is free to the employee or offer it at a very low price. Making it exceptionally easy to get a small amount of coverage.
Approval. Since most basic group life insurance is through your employer they tend to be guaranteed. So even if you have a serious medical condition, you can qualify.
Cons:
Leave your job, loose your coverage. If you decided to leave your company, your coverage doesn't follow you.
Low coverage. If you have dependents or other financial obligations, a group life policy is unlikely to cover your needs. Would 1 or 2 times your salary be enough for your family's lifetime?
Premiums can change. Basic group life premiums can go up, and while your company might cover your premium as part of their benefit package, benefits can change and that might not always be the case.
When offered a free basic group life insurance policy through your work, you should take advantage of it, but think about it as more of a bonus to a term or whole life insurance policy. Want to learn more about term and whole life policies? You can also connect with our team! We are happy to answer any questions you might have.