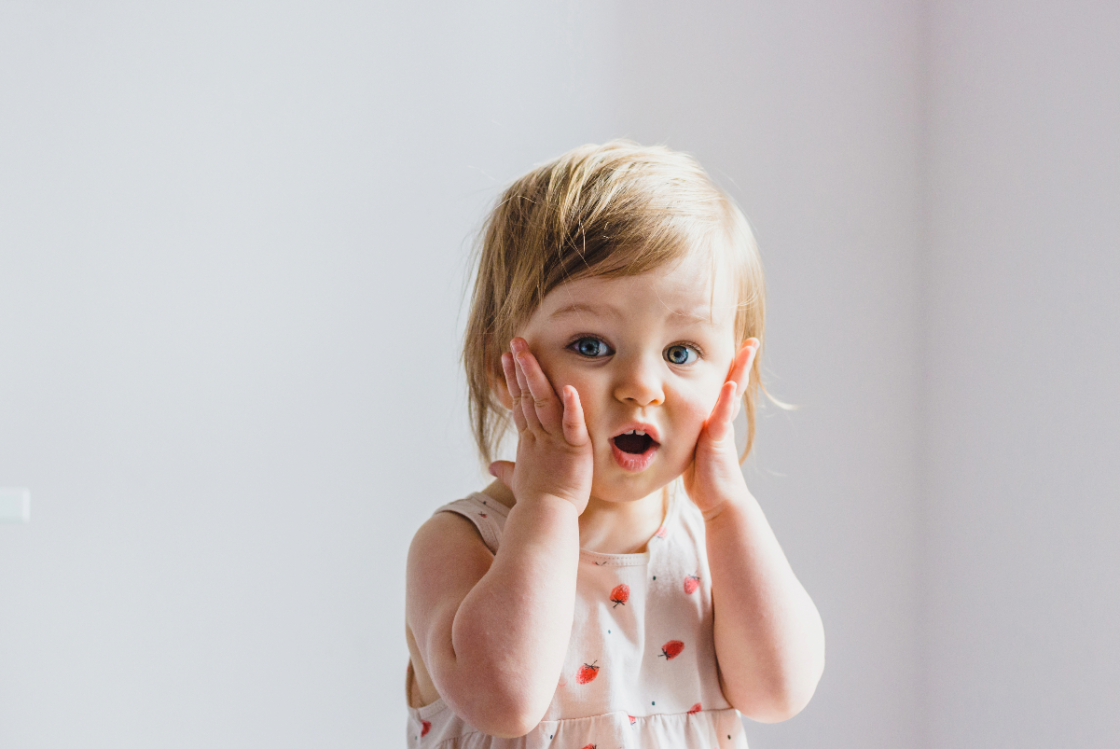 National Child Safety and Protection Month
It is important to keep your house child-proof to ensure a safe home for your children. November is our reminder to check these safety features and make any updates necessary. 
Each area of the house requires different safety features. Please see below and check your home to see if you have any updates to work on.  
Bedroom 
Make sure working fire alarms are installed in or near each bedroom. 

Eliminate suffocation risks in the crib by removing toys, pillows, blankets and other items that could present the risk of suffocation. 

Install window guards to prevent your child from unsupervised exploring. 
Bathroom 
Install toilet locks so children cannot enter them and make a mess or risk drowning. 

Ensure cabinets and drawers have child proof locks so children cannot reach medicines or hazardous items. 
Living areas 
Place electrical cords and window blind cords out of reach. 

Cover unused outlets. 

Use corner protectors and edge bumpers to reduce injuries from sharp edges. 

Use a rubber door stop to prevent hands from being pinched in doors. 

Place furniture away from windows so your children cannot climb up and risk the chance of falling. 

Put up safety gates in front of any stairs in your house. 
Kitchen 
Lock stove knob or use protective appliance stove covers to prevent children from igniting stove burners. 
Install child safety locks on any drawers or cabinets with sharp utensils and cleaning supplies. 

Place a safety cover over the garbage disposal to protect little hands.